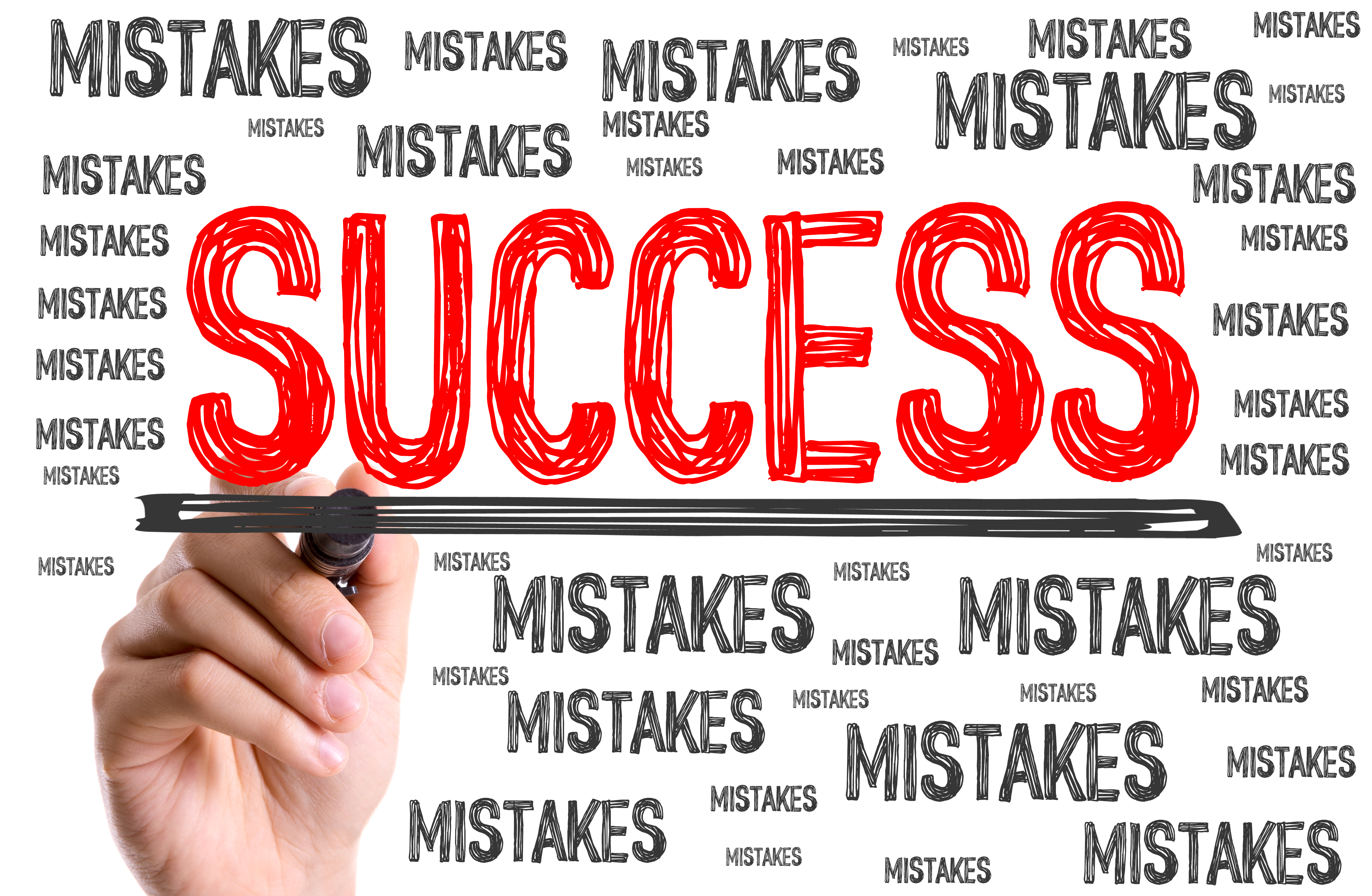 If you have owned a business for just a few years, chances are that you are still working through the learning curve of entrepreneurship. It is likely you have not yet met your profit potential as a successful business owner. If so, it may be due to any or all of the following three common mistakes business owners make that keep them from being successful.
You don't have a plan.
A business plan is your roadmap to success. Not only does it help you plan and navigate your company's pathway to profitability, but it also shows others that you are ready to manage a new business. This is especially helpful when looking for funding to start or grow a business and in setting priorities. Writing and planning business goals can be simple and consist of just a few pages. Putting your goals in writing will make them clearer and more accessible to you and others.
You don't CONSISTENTLY perform income-producing activities (IPAs).
Starting a business and expecting it to run itself will likely lead to failure. You should identify your key income-producing activities such as marketing, sales prospecting, potential client follow-ups, etc. These may be basic at first, increasing in complexity as the company grows. As your business grows, you will be find yourself with a hosts of other tasks associated with running a business. The key is to not lose focus of your IPAs and continue to perform these consistently. Like any organic enterprise, a healthy business must be carefully tended and cultivated.
You don't have an assessment process for tracking efforts and results.
Following a business plan and launching a series of income-producing activities should be followed by an assessment to track results. It is important to find out which planning efforts are increasing profit, and which are devouring profitability. Monitoring income-producing activities early and frequently will help you make necessary adjustments to keep the company on track.
Each of these steps requires minimal effort and cost by a business owner. But they can make a huge difference in your company's potential for survival and success or financial failure. Get organized and prioritized with the help of a business plan, consistent action steps, and periodic evaluation to give your company the best opportunity to thrive.
Debra Austin is a business coach, consultant, speaker and facilitator.  She is also the CEO of Chaos2Results Business Coaching, a company committed to helping owners who are serious about building successful businesses.  You can contact her at:  daustin@chaos2results.com
© 2017 Chaos2Results® Business Coaching – All Rights Reserved